We Buy Boats in Florida. Regardless of Condition.No sailboats or jet skis. Boats located in Florida only

Close fast & get cash

We buy any condition

Still have a loan?
3 Easy steps
Step 1 - Contact us
Call or text
(561) 358-5334
OR enter your boat information into our online form.
Step 2 - Get an Appraisal
We'll be quick to appraise your boat within hours of you contacting us.
Step 3 - Accept Cash Offer
Accept our cash offer and we'll schedule to pick up your boat when it's convenient for you – we pay you on the spot!
Best Offer Guaranteed
We guarantee the best, most accurate value for your boat!
How does it work?
Fishing boats, pleasure boats, outboards, inboards, sterndrives - we buy them all (except sailboats and jet boats ) up to 32 feet. If you are looking to sell your 2005 or newer boat, regardless of the condition, call us first! Our process is very simple and fast. Submit the information above, or if you prefer, call (561) 358-5334. You can also text photos and details to this number.
A MoneyForYourBoat.com associate will help you schedule a free appraisal at your home or office. In as little as 20 minutes, a certified appraiser will appraise your boat and produce an offer to buy your boat.
We pride ourselves in providing the safest, fastest, and easiest way to sell a boat. We will buy boats and trailers regardless of condition. We will even buy your boat if it has a loan on it, if it is damaged or you lost the title, or even if you have an out-of-state title.
Who are We?
MoneyForYourBoat.com is a family business with deep roots of over 30 years in the boating industry. Mark Lassila, father, started buying and selling boat's in the mid 80s as a way to make extra money during High School. In just a few short years, Mark built a business as one of the top boat exporters in the country. Marine Connection, Mark's boat dealership, saw dynamic growth in the 90s and 2000s as a new boat dealership and was named Boat Dealer of the Year in 2008. Shortly after, Mark sold Marine Connection to focus on his family and two growing boys.
When Mark's boys, Nick and Alex, started developing an itch for a business of their own, they took after their father's footsteps and with him formed MoneyForYourBoat.com. Now days they are in search of used boats in good condition, tired and neglected boats - or those that customers simply don't have the time to enjoy anymore. After some TLC, boats are sold to wholesale customers both local and international.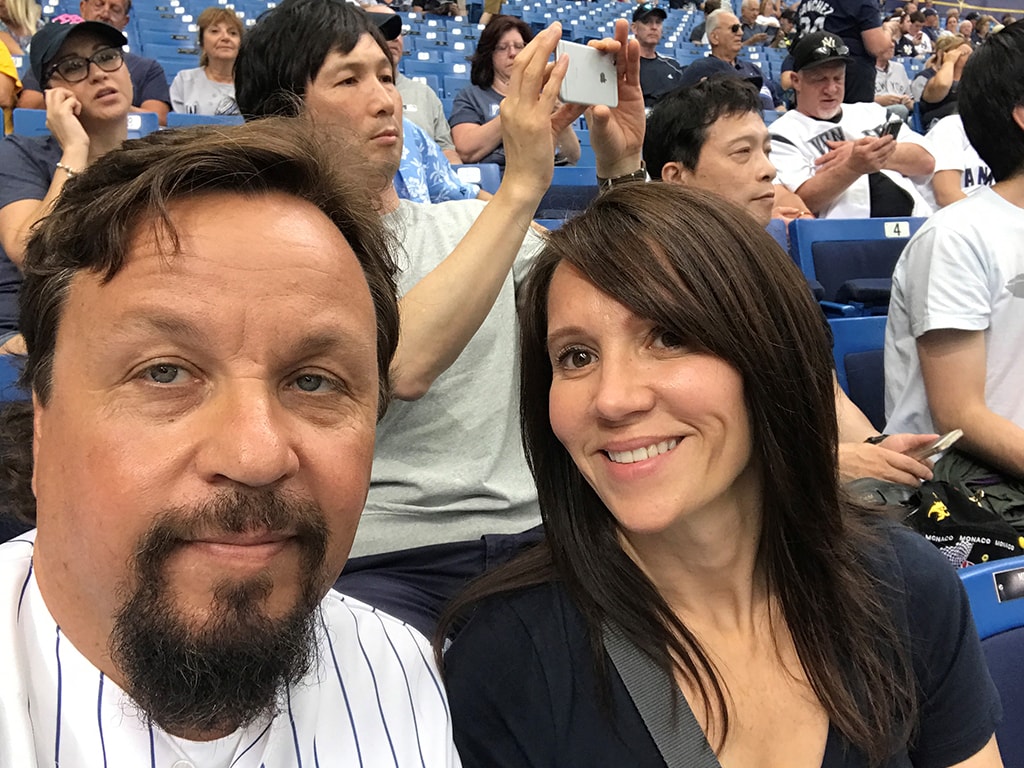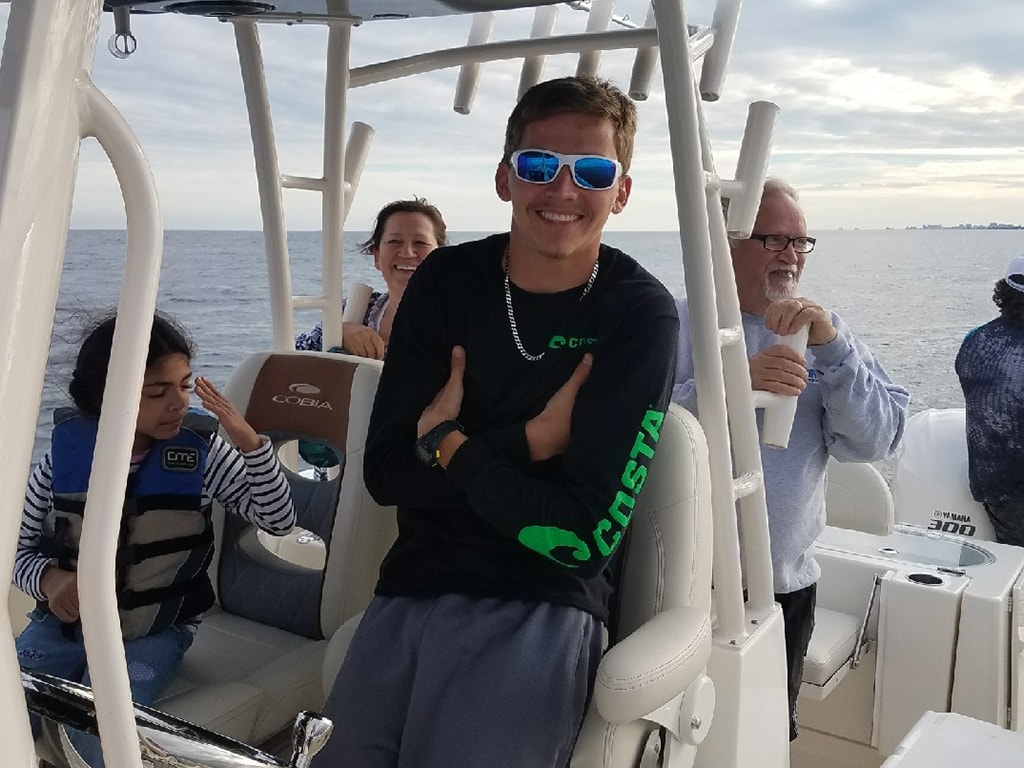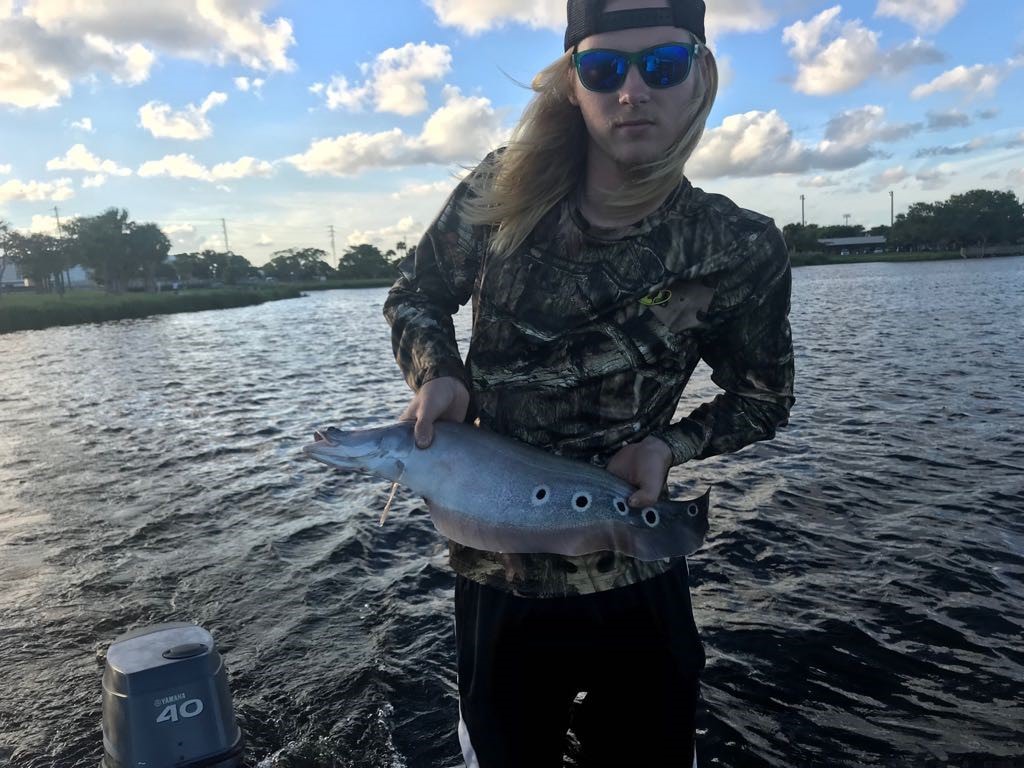 Looking to sell your boat yourself?
Before you place that classified ad, read below to find out why it makes more sense to sell your boat to us instead.
Make it easy on yourself

Selling your boat requires significant effort on your part. In order to sell your used boat, you'll have to do things like running classified ads, field phone calls and have strangers come to your house to go on test drives. Then of course, you'll have to negotiate.

Avoid boat repair

If you sell your boat, you will need to ensure it is maintained and all parts are working. This is extra worry and expense on your part.

Protect yourself

Selling your boat can be very dangerous. If you do choose to sell your boat yourself, be extremely careful and take the proper precautions to ensure your personal and financial safety. When setting up appointments with potential buyers that you don't know, only schedule meetings when a friend or family member can be there with you.

Walk away freely

When you sell your boat to us, you'll prevent any issues with a dissatisfied customer later on. What happens if the engine burns up or the trailer breaks? If you sell your boat, the new owner knows where you live and may contact or harass you. When you sell to us, the dealership assumes all of the responsibility and you can walk away carefree.
"The two happiest days of a boat owner; the day he buys it and the day he sells it."
Seller Stories
"I was able to get $2,000 more for my boat through MoneyForYourBoat.com than the dealer offered me on trade in. Thanks MoneyForYourBoat.com!""
-Jim, Loxahatchee
"MoneyForYourBoat.com helped me get out of monthly payments on a boat we hadn't used in years. They even came and picked it up."
-Virginia, Vero Beach
"After having spent hundreds on classified ads and got nowhere with selling my boat, I stumbled upon MoneyForYourBoat.com and the next day had cash in my hand. They made it super easy.""
-Phil, Naples